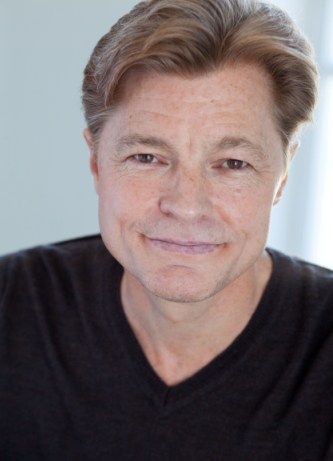 Dean Erickson
Dean Erickson is the founder and CEO of Bionic Capital LLC, a registered investment advisory firm which specializes in wealth and investment management solutions. He started on Wall Street as an options trader and risk arbitrageur before leaving to become an actor.
After guest starring on Frasier and starring as Gabriel Knight in the awarding-winning video game The Beast Within, he turned his focus to writing. He wrote and published Choose Your Story, Choose Your Life to offer readers his insights into living one's best life. After that success, he introduced the Idea Circle™ and shared success tools and tips and his wisdom for consistently achieving success in Act. Adapt. Achieve.
Dean was voted Most Versatile by his high school senior class a long time ago. More recently, he was elected to the Midcoast Maine Sports Hall of Fame. During 2018, he was inducted into the Maine Basketball Hall of Fame.
In 2014, Dean Erickson started Bionic Ventures LLC to focus on new business opportunities and to support entrepreneurs in their quests for success, as he continues managing investment portfolios for Bionic Capital.
Dean created the patented AbStar Fitness Trainer which is selling now. Learn more about the product at abstar.com.